BOPP company
BOPP is the French leader in designing and manufacturing hydraulic and electrical winches and deck equipment for marine applications. Our internationally successful company is a key player in different fields: fishing, tugger, offshore, research and defense.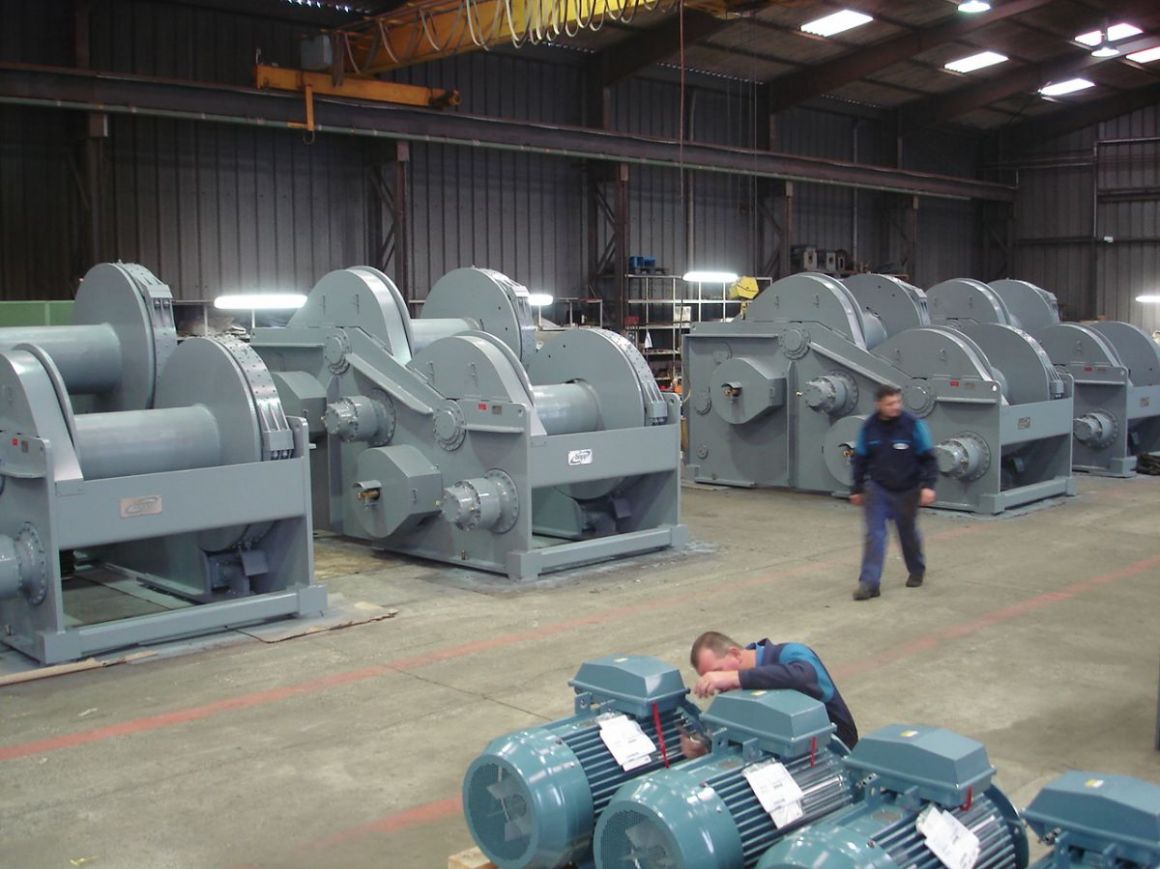 Our know-how
Since 1945, we keep reinventing our products to be able to respond to all types of demands concerning vessels from 10 to 100 meters.
Our teams work with you on the definition and improvement of your hoisting, mooring or anchoring projects. Thanks to our experience and knowledge we made hydraulic and electrical complex winches systems our core business.
Our proper design office permits us to be closely focused on your special needs by offering custom-made solutions with flexibility and reactivity.
Our high-skilled production teams provide their expertise in the aim to always satisfy you highest requirement.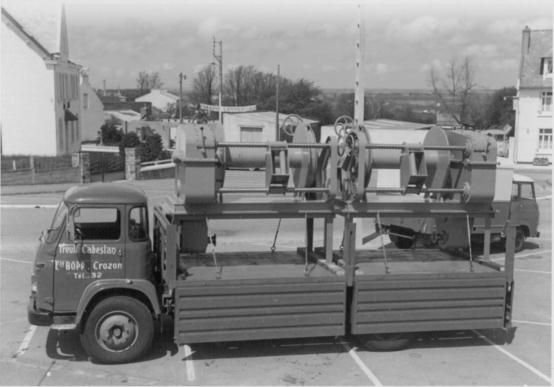 Historical
BOPP was founded in 1945 by Jacques & Emile Bopp in Crozon Peninsula located in Brittany. After supporting and supplying the fishing sector for years, it's the turn of Louis Bopp, son of Jacques to handle the company. In 1973 he built a new factory and constantly developed BOPP's activities by valuing quality and rigor.
In 2011, Bopp created its subsidiary: Bopp China to support its customers based in Asia, this workshop is a complement to the workshop located in Boulogne sur Mer (after sales services) opened in 2010.
Today, the company is directed by Louis Bopp (President) and Rémi Boënnec (General Manager) who are sharing 64% and 36% of Bopp's capital.
Through the years, with this same determination, we, in BOPP keep providing innovative equipments for all types of vessels by allying performance and reliability. Since then, our ability to achieve our objectives by offering premium solutions allows us to benefit from a leading position in France and an international reputation.
Hard working and passion for the sea are our strengths.
Our Perspectives
READY TO MEET NEW CHALLENGES!
 

We are engaged in the green project BEYOND THE SEA our R&D department is invested in the development of eco-friendly products

 

BOPP is certified ISO 9001 since 2006.

 

Our engineering team develops innovative solutions to improve environmental and yield performance. 
Bopp dealers around the world