Others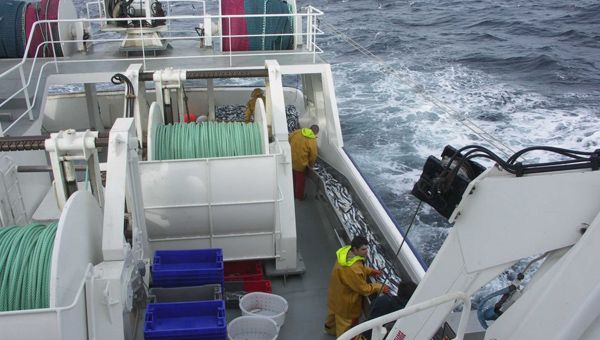 Our range for other fishing fields
Since 1945 BOPP is the specialist in designing and manufacturing hydraulic deck equipment for fishing industry and leader in France in danish seine equipment.
We provide all types of equipment for various kinds of fishing vessels such as long liners, Danish seine, gillnetters and pot-vessels.
Our experience and knowhow permit us to make deck equipment our core business.
OUR PRODUCTS DEDICATED TO FISHING FIELDS
Our auxiliary equipments
Our range of reliable gears from 200 to 50 000 m.daN

Vertical axis

Hydraulically or electrically driven

Large range "TCH" for gilsons

FOR FISHING TRAWLERS ONLY