Tuna vessels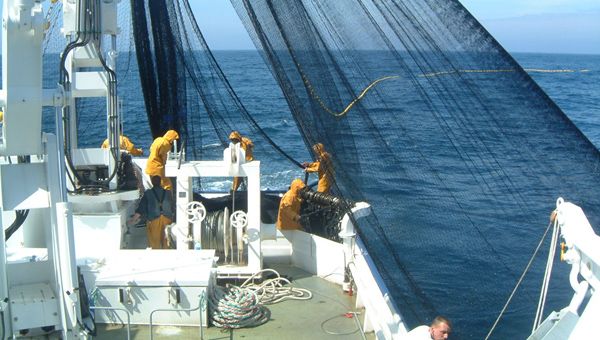 BOPP equipment for Tuna vessels
BOPP is the french specialist in designing and manufacturing hydraulic deck equipment for fishing industry since 1945, we provide deck machinery for tuna vessels (mediterranean, oceanic, atlantic) from 25 to 120 meters .
The reliability and robustness of our products allow us to build a real trust relationship with our customers and making fishing deck equipment our core business.
Among our customers: SAPMER, CFTO, AVALONNE, FONTANET, SCANAPIECO...
BOPP equipment for Tuna vessels
FOR 25 TO 50M TUNA VESSEL

FOR 50 TO 70M TUNA VESSEL

FOR 70 TO 80M TUNA VESSEL

UP TO 80M TUNA VESSEL

FOR 25 TO 50M TUNA VESSEL

FOR 50 A 70M TUNA VESSEL

FOR 50 TO 80M TUNA VESSEL

UP TO 80M TUNA VESSEL
Our auxiliary equipments
Our range of reliable gears from 200 to 50 000 m.daN

Vertical axis

Hydraulically or electrically driven

Large range "TCH" for gilsons

FOR FISHING TRAWLERS ONLY