Research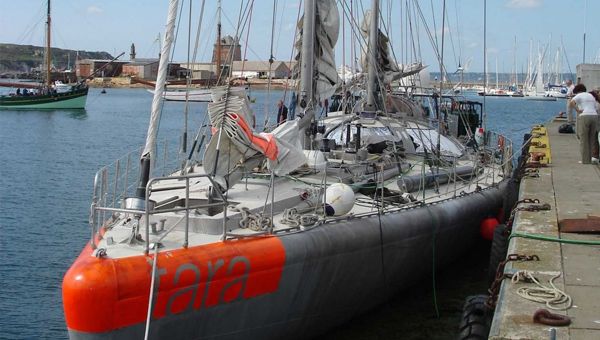 BOPP equipment for research
BOPP is the specialist in designing and manufacturing hydraulic deck equipment and complete engineering for scientific vessels.
We provide all types of scientific winches, cranes, steering gears and auxiliary equipments to our customers all over the world.
We design deck machinery custom-made adapted to the most ambitious projects.
Among our customers: IFREMER, CNRS, IRD …
We had provided equipement for TARA sailingboat (ex ANTARTICA) to carrying out its exploration tasks.
Our products
Our auxiliary equipments
Our range of reliable gears from 200 to 50 000 m.daN

Vertical axis

Hydraulically or electrically driven

Large range "TCH" for gilsons

FOR FISHING TRAWLERS ONLY