Offshore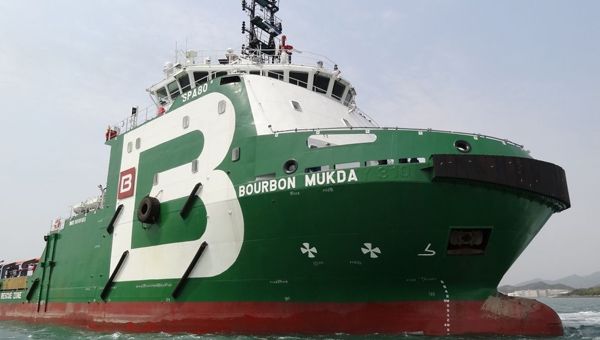 BOPP equipment BOPP for Offshore
BOPP is the french specialist in designing and manufacturing hydraulic systems intended to offshore fields.
Our cranes, towing winches and auxiliary equipments adapted to equip different types of sismic vessels and offshore supply vessels.
The technology of our equipment brings to our customers the guarantee of robustness and performance on board all over the seven seas. We design custom-made products in the aim to always satisfy customers' highest requirements.
Our products
Our auxiliary equipments
Our range of reliable gears from 200 to 50 000 m.daN

Vertical axis

Hydraulically or electrically driven

Large range "TCH" for gilsons

FOR FISHING TRAWLERS ONLY