New range of COMPACT net drums
BOPP launches its new range of net drums equipped with hydraulic motor directly integrated inside the barrel. This solution brings a space gain and a net winding speed increased at the turn's beggining.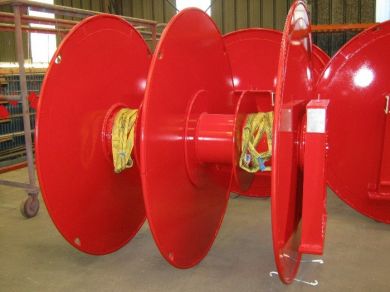 This technical novelty is available in aluminium or steel constrution for thses following products : ECH 11, ECH 18, ECH 35.
Customers renferences : ARVORIG trawler - LE BRUN - COPPELIA trawler - GOULARD